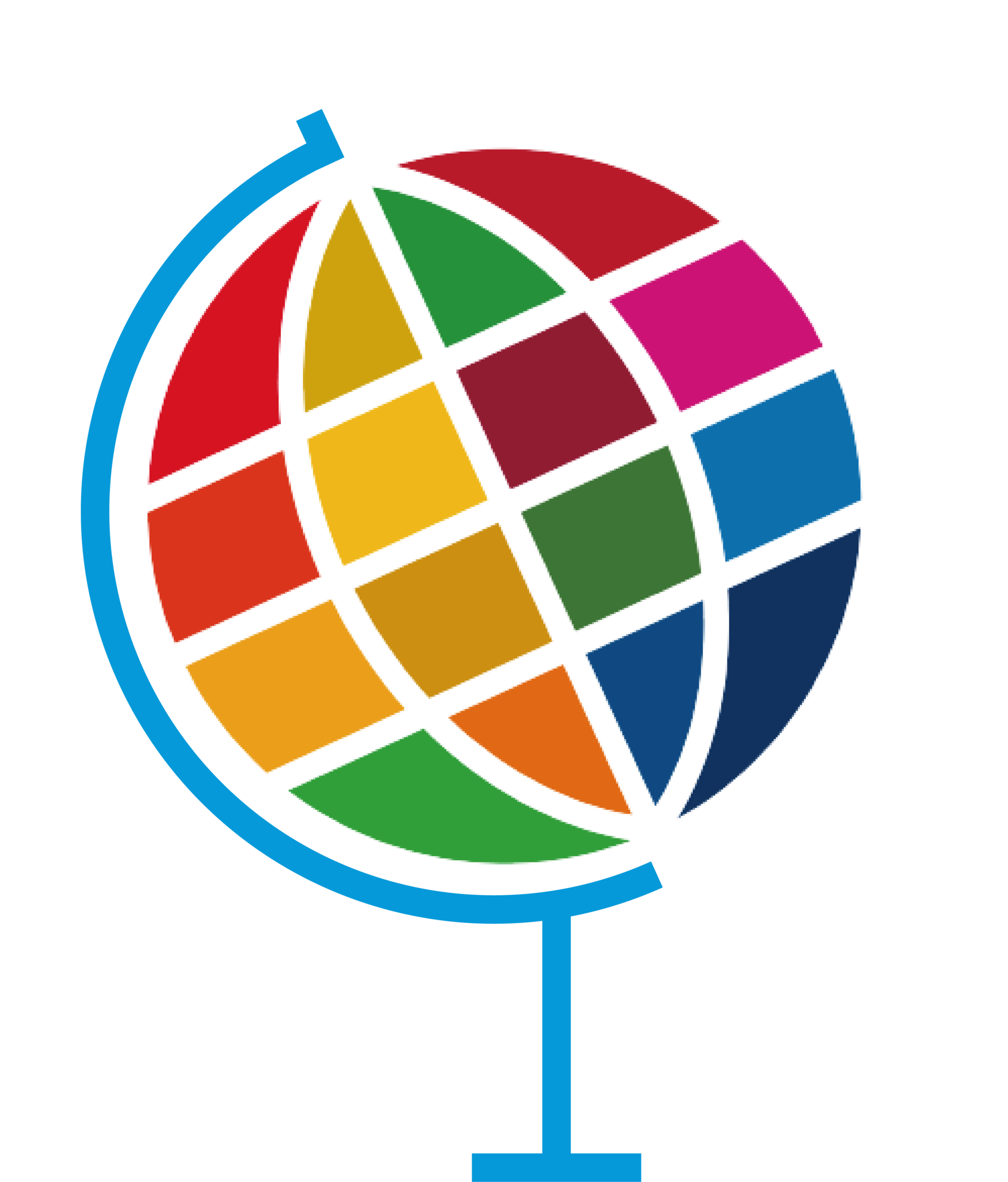 UN 2030 Agenda and Sustainable Development Goals (SDGs)
The Sustainable Development Goals (SDGs) were born at the United Nations Conference on Sustainable Development in Rio de Janeiro, Brazil, in June 2012, to produce a set of universal goals that meet the urgent environmental, political and economic challenges facing our world. The SDGs replace the Millennium Development Goals (MDGs), which started a global effort in 2000 to tackle the indignity of poverty.
At its heart are the 17 Sustainable Development Goals (SDGs), which are an urgent call for action by all countries - developed and developing - in a global partnership. They recognize that ending poverty and other deprivations must go hand-in-hand with strategies that improve health and education, reduce inequality, and spur economic growth – all while tackling climate change and working to preserve our oceans and forests.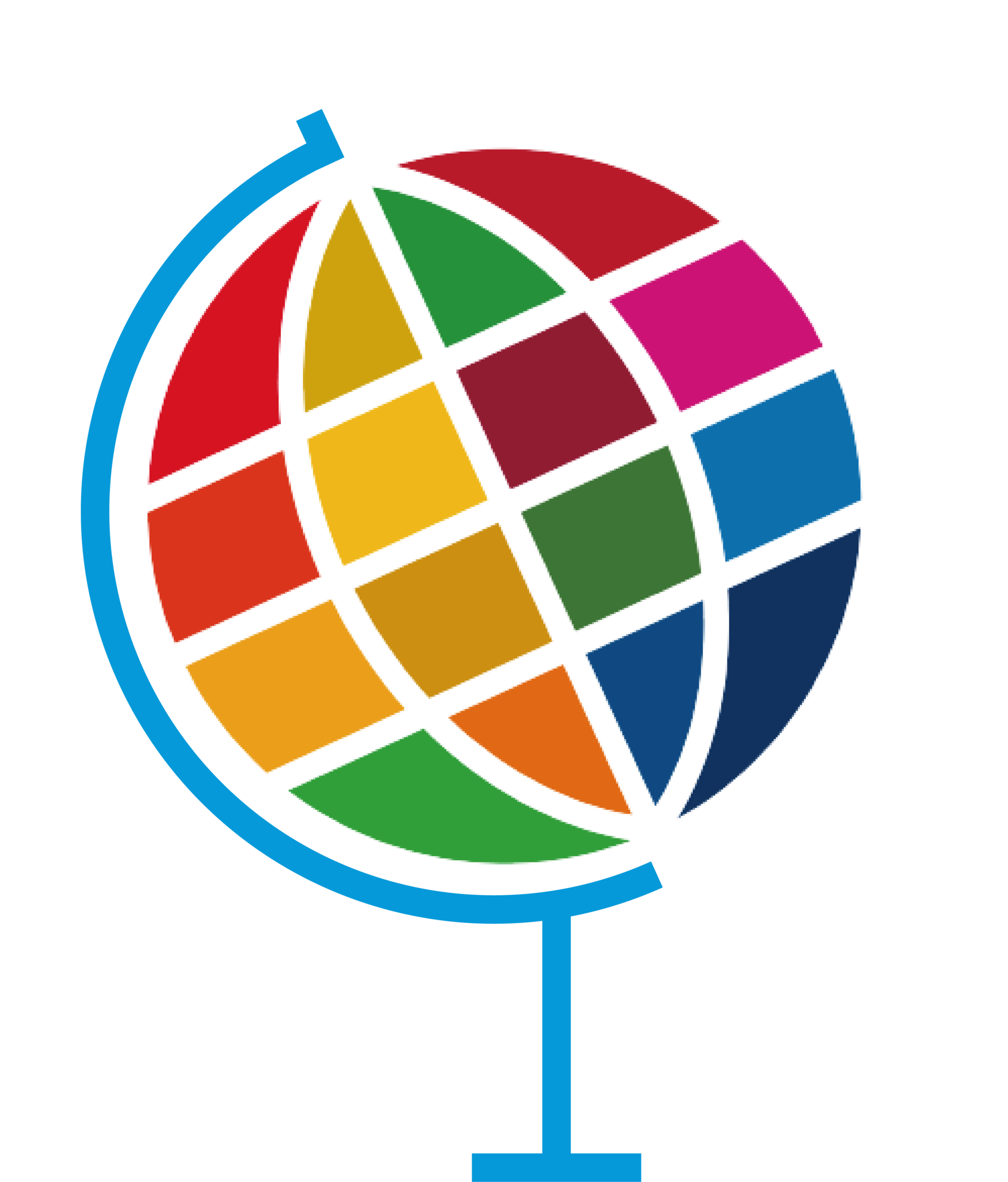 The 5P's